Whether it's branding, campaigns, digital, motion, editorial, graphic design or POS – we deliver. With creativity, dedication and professionalism.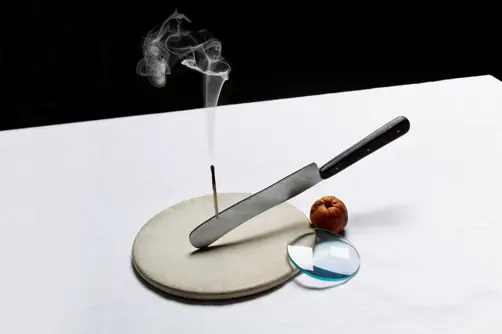 We are an owner-managed agency focusing on premium and lifestyle segments since 1998. At DD COM, an interdisciplinary team of 30 dedicated specialists serves renowned clients from a wide range of industries. We firmly believe that good communication sparks curiosity and inspires emotions. If you need help in keeping your audience spellbound with powerful messages, we will gladly assist you with bespoke services and a keen eye for detail.
"Compelling communication is never cut and paste. It's all about finding the perfect balance between precision, emotion, and relevance."
Daniel Müri,
Founder & Creative Director
Catching eyes and turning heads.
Swiss Deluxe Hotels & DD COM.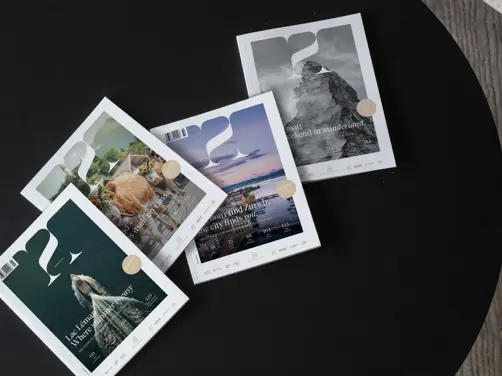 DD COM has accompanied Swiss Deluxe Hotels as official partner since the relaunch of «H» Magazine. With careful branding and smart layout design we have given the innovative editorial concept a sophisticated, adaptable look, which we've then matched with suitable promotional measures. The magazine design also inspired the appearance of Swiss Deluxe Hotels and led to a balanced, organic modernization of the complete corporate design.