Partner
Worldline Switzerland Ltd
Take advantage of our efficient, reliable payment services. Because quality matters.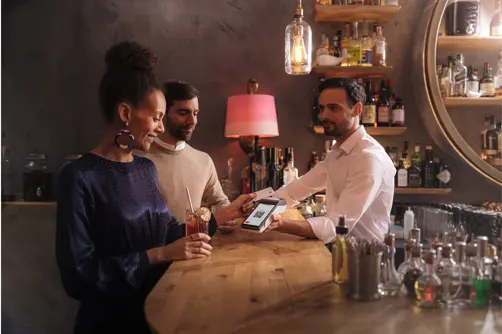 Card acceptance any time, anywhere and innovative solutions for online and mobile payments: Worldline provides cashless payment services tailored exactly to the requirements of your customers.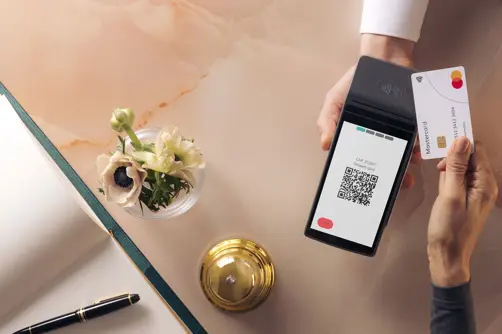 Payment solutions for a world-class guest experience.
In the hospitality industry, the need for cashless payment is high: This industry serves different customer segments – from the local restaurant guest and business travellers to tour groups from abroad. The solutions of Worldline in the hospitality sector impress with first-class payment terminals and value-added services to increase efficiency and customer satisfaction. Worldline is happy to be a partner of Swiss Deluxe Hotels for years now.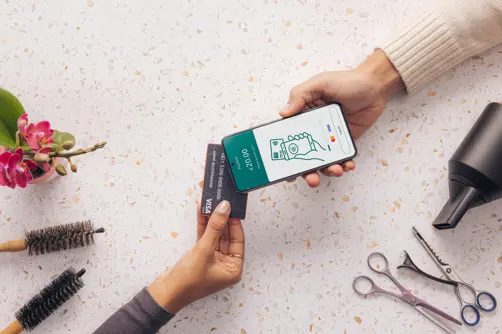 Worldline Tap on Mobile - The new way to accept payments
With the Worldline Tap on Mobile app, you can accept cashless payments on your Android smartphone or tablet. Get started quickly and easily – there are no fixed costs or setup fees. Simply register on our website, download the app and get started.
worldline.com/merchant-services