Swiss Deluxe Hotels
Preferred Suppliers
Swiss Deluxe Hotels enjoy the support of selected leading suppliers and service providers, essential to the continued satisfaction of our guests.
The stimulating exchange of experience also guarantees that the results achieved to date and our high quality standards continue to be seen in the future.
igeeks AG is your preferred partner for quality IT services from IT infrastructure to cloud services and outsourcing. We serve our customers since 2004 and provide Apple and Microsoft solutions tailored to your specific needs. Flexibility and reliability are mission and our ISO certifications (ISO 20000 & ISO 27001) are proof of our focus on efficiency, productivity and customer satisfaction.
Become a Preferred Supplier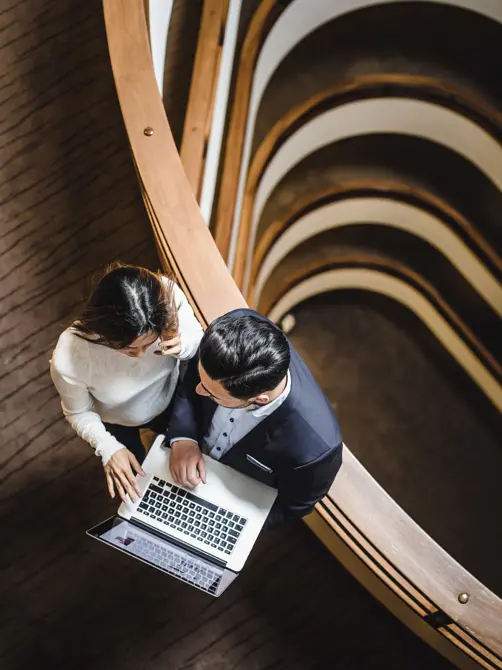 If you would like to become a preferred supplier of Swiss Deluxe Hotels and benefit from the exclusive platform of the most discerning hotels in Switzerland, we would be more than happy to peruse your application. Please write to us at [email protected]