5 trouvailles from the grisons
Small region, great wines: the 420-hectare area falls mainly within the Bündner Herrschaft and the Rhine Valley. Smaller vineyards in Graubünden can be found in the remote Misox region bordering Ticino. Their main cultivars are Pinot noir, but the region is characteristically exciting, cultivating a variety of wines.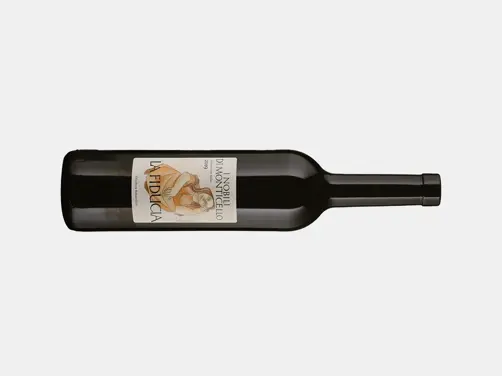 For the best overview of Graubünden wines, the Alter Torkel restaurant in Jenins is the place to be, serving only wines produced in the canton. The leaseholder of the Huus vum Bündner Wii, the ubiquitously well-informed and committed sommelier Olivier Friedrich, is keen to serve older and matured vintages. The selection leaves nothing to be desired, with 1,300 labels from approximately 80 producers. About twenty select wines are served by the glass, optionally paired with complementing dishes.
Most of Graubünden's so-called wine celebrities can be sampled at the Alter Torkel, including top winemakers Martin Donatsch from Malans, Francisca and Christian Obrecht from Jenins, Irene Grünenfelder from Jenins, and Hansruedi Adank from Fläsch, among others. However, one of the most prominent names of this growing region is missing, namely Daniel and Martha Gantenbein. The duo's top wines can be found on the menus of many gourmet restaurants.
Here is our selection of five red and white wines which represent Graubünden perfectly and provide a coherent picture of the high level and diversity of this small but mighty fine region.