Bar-o-meter
Not short of its fair share of bars and cocktail lounges, Zurich boasts a bar for every type of patron. From white glove service to underground grunge and contemporary mixology, we feature ten of our favourite watering holes in the city.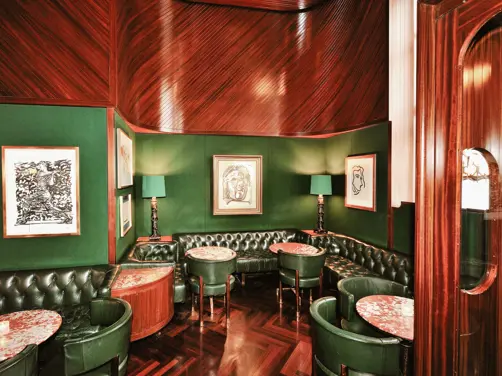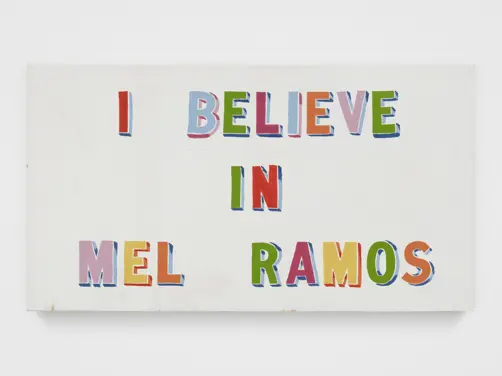 no 1. Dolder Grand – The Canvas Bar
The uphill journey is definitely worthwhile. High above the city, patrons can delight in exciting creations in a refined 5-star ambience at the Dolder Grand's laudable Canvas Bar. From the signature Dolder Negroni to the Grand Khaan Martini – a variant with Mongolian vodka and Pisco – the mixologist's creations make you dream of your next holiday – or your next cocktail.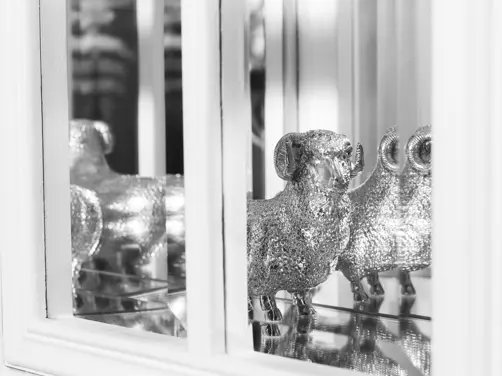 No 2. Widder Bar
For many, the champion among the hotel bars in Zurich. For years, it's savvy bartenders have repeatedly won renowned competitions, and the cocktail menu reflects their refined skills and talent with a distinctively creative character. The always good-humoured bar manager Wolfgang Mayer has rejuvenated his team while adding some international flair to the mix. An insider tip for summer is the secluded garden in the hotel's inner courtyard designed by star landscaper Enzo Enea.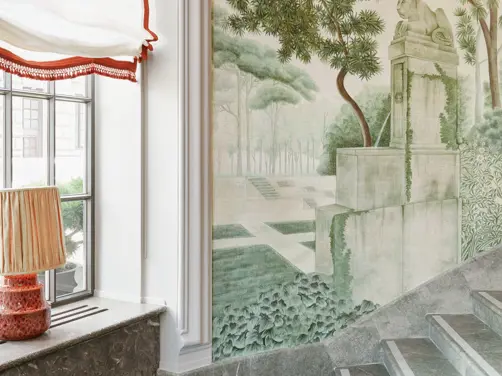 No 3. Baur's at Baur au Lac
Baur's bar and brasserie brings a tastefully opulent Parisian flair to Zurich. You sink deep into the cosy, heavy armchairs and let yourself be looked after by the fabulously courteous staff. The cocktail menu is well-curated and ranges from well-known highballs and a few clever ʻafter dinner' creations to classics with a twist. Upon request, the team will be more than happy to surprise guests with their own concoctions. Those who enjoy world-class service, like it quiet, sophisticated and dignified, will find their spiritual home here.
No 4. Tales Bar
Adding a friendly manner to his natural hosting gift, Wolfgang Bogner's Tales Bar redefines the term ʻhome away from home' through its unique living room bar concept. Hands down the best place to enjoy a fine cocktail after 2 a.m. — the perfect destination for night owls with taste.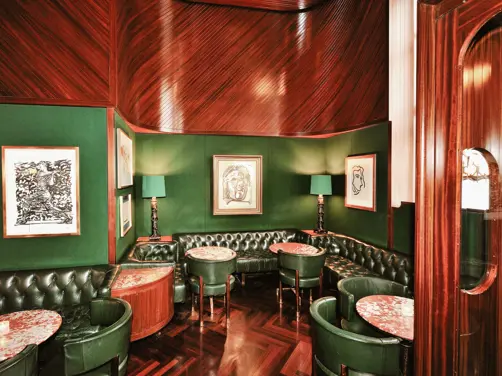 No 5. Kronenhalle Bar
A Zurich institution without equal, this true gem has lost none of its lustre following the retirement of bar legend Peter Roth. Under the management of Christian Heiss and his talented team, it remains as timeless as ever. The cocktail menu has been given a contemporary update, while the original artworks by Picasso, Mirò & company remain a constant highlight. A true institution, the Kronenhalle Bar lives on as one of the city's most iconic addresses.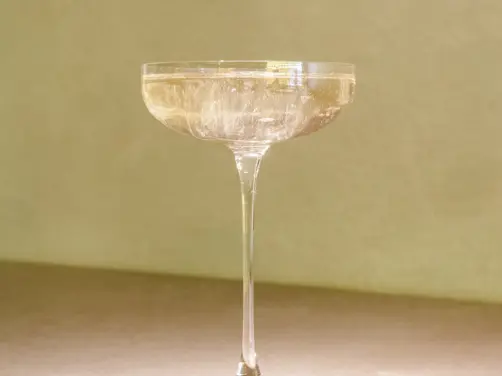 No 6. Bar Lupo
What do an organic wine-loving bar owner, an innovative restaurateur and a globetrotting mixologist with his own bar have in common? The answer is simple: Zurich's new place to be. In their small but swanky venue Lupo, hosts Claudio, Patrick and Armin celebrate their love of organic wines, homemade Italian delicacies (trying the pasta dishes is a must!) and a creative selection of finely-spun cocktails.
– lupo.bar
No 7. Bar 63
Despite its proximity to the noisy and lively Langstrasse, you can take it easy at Bar 63. The team around Pascal Kählin knows a thing or two about rum and scores points with their ingenious cocktail creations, from tiki to sophisticated mezcal drinks, both olfactorily and in terms of design and presentation. Bar 63 is the perfect neighbourhood joint that remains forever young at heart.
– bar63.ch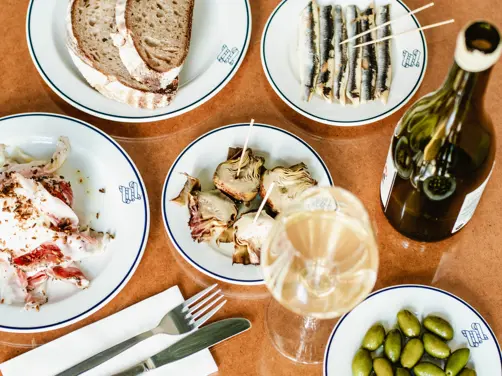 No 8. Gamper Bar
This recently opened under-the-radar wine bar under the management of Balz Coray has slowly but surely established itself as a hotspot for great wines and delicate snacks. Between Gamper, its affiliated restaurant, and Lagotto, the in house delicatessen, it's a truly wonderful spot to sip all kinds of wines following expert recommendations – from classic to modern varieties. Here, it's always wine-o-clock!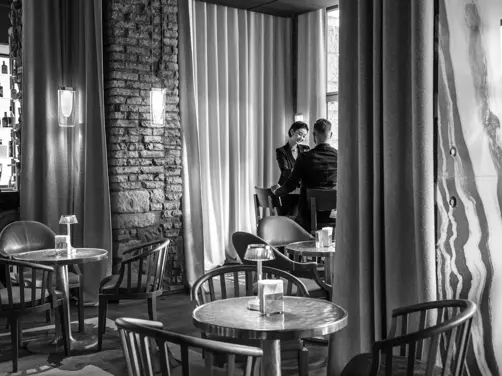 No 9. Eden au Lac – Eden Bar
If you need a break from strolling along the shores of Lake Zurich or shopping in the upscale Seefeld district, you can toast to magnificent lake views at the urbane Eden Bar. Whether from the roof terrace during the warmer months or the intimate ground-level bar, it's the perfect place to linger with an expertly mixed dirty martini in hand. The cocktail menu assembled by Sampatakos has something to suit every palate and includes typical Zurich bar-food favourites such as Wiedikerli hot dogs.
No 10. Igniv Bar
One thing is clear: if Andreas Caminada is behind it, it simply has to be good. But this drinkery is more than merely the bar of Caminada's Igniv restaurant. Last year it won the Best Newcomer Bar award under the auspices of Philipp Kössl. Putting forward a strong team alongside Sarah Madritsch, one glimpse across the menu, and it remains clear that you won't stop at just one cocktail; resisting the urges to try your way through their creations is a thing of sheer impossibility.