Private Mountain, when the mountain is just ours
Skiing exclusively on the slopes of Arosa! This year's motto? We're going on a hero's journey, on the trail of Schellen-Ursli.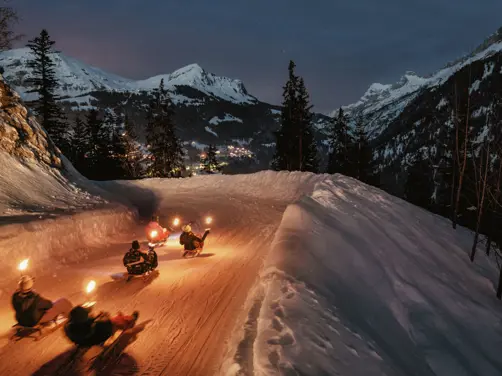 This December, Tschuggen Grand Hotel is hosting their annual Private Mountain Event from 30 November - 3 December which offers guests the unique chance to enjoy exclusive access to the Hörnli ski resort in Arosa. On Friday 1 December, guests will have the opportunity to ski the first snow of the season, before all the other tourists in Arosa and before the official opening of the ski resort.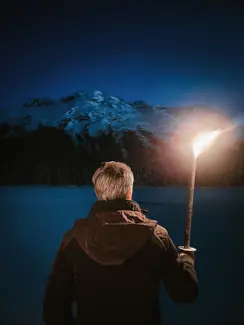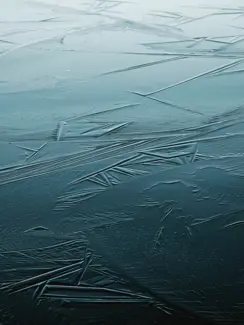 This three-night event will be filled with exciting activities and adventures all centered around this year's theme of Schellen-Ursli, a Swiss child hood memory. Guests will have the chance to take part in a special "Bell sledging race" supervised by the Swiss Ski and Snowboard School Arosa, do ski testing with partner HEAD and a ski training with former Swiss ski legend Daniel Mahrer. Great atmosphere will also be guaranteed.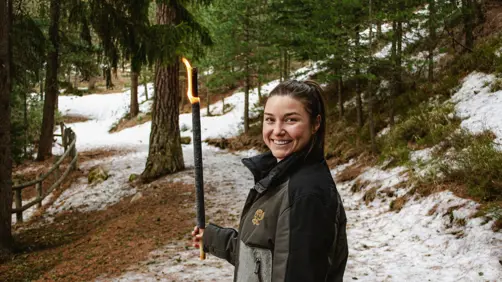 At the same time we reach for the stars: In the Schellen-Ursli party gondola, our DJ will heat things up. The day will end with the Schellen-Ursli Party at the Tschuggen Bar. In the evening, a gala dinner with delicious alpine inspired delights including a traditional private mountain party takes place in the newly renovated Grand Restaurant of the Tschuggen Grand Hotel. The following day, the 5,000 m2 Tschuggen Mountain Oasis offers pure relaxation.