Swiss Deluxe Hotels
Media Partners
Stronger together: our strategic media alliances.
Our strategic media partnerships bring like-minded brands together and allow us to reach complementary audiences. Swiss Deluxe Hotels are proud of being associated with leading titles in luxury travel and fine dining.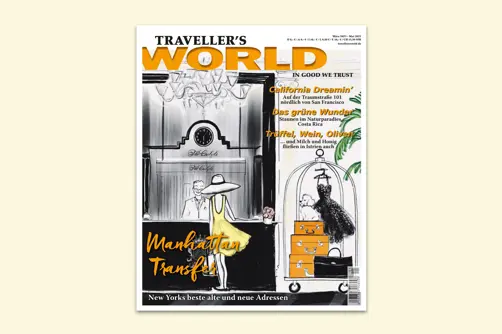 Traveller's World
Traveller's World is a high-end travel magazine that offers readers a luxurious escape through captivating reports and lavish visuals. The epitome of luxury travel transports readers to the most breathtaking destinations on earth through its engaging features. The German-speaking world's travel publication of reference uncovers in the most remote corners on a journey of wanderlust and refinement.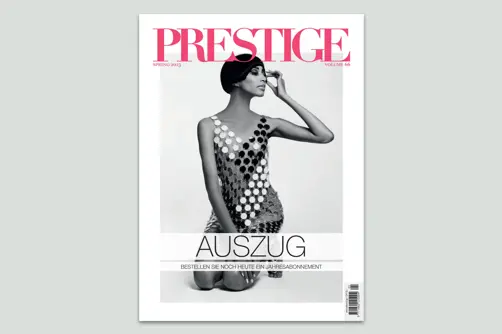 Prestige
Explore the pinnacle of Swiss luxury with PRESTIGE, a leading high-class magazine showcasing the finest Art&Culture. Immerse yourself in a world of aspiration, style, and uniqueness, where luxury knows no bounds. PRESTIGE embodies the zeitgeist of a world where nothing is impossible. Published by Editorial Media Group AG.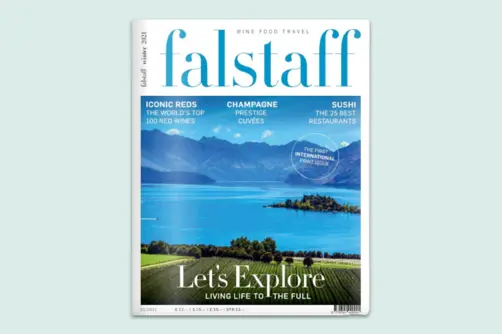 Falstaff
Founded in 1980, Falstaff is an established, high-end magazine for wine, food and travel. The Falstaff print and online media platforms covering the world of fine wines, top-class culinary delights and the most beautiful trips for connoisseurs, make it the most significant luxury lifestyle publication in the German-speaking world. With separate country editions for Germany, Austria and Switzerland, the total circulation is over 140,000 copies.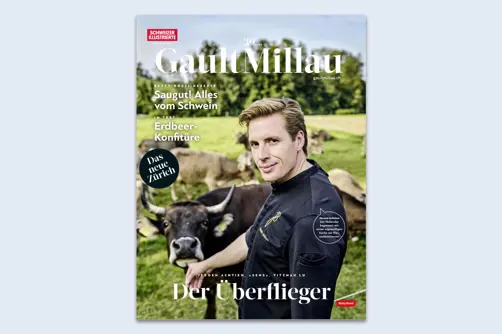 GaultMillau Channel
Experience the ultimate culinary journey with GaultMillau Channel, your trusted guide to the top restaurants in Switzerland. Delight in an unrivaled digital platform for food enthusiasts, curated for those who appreciate fine dining and culinary excellence. Immerse yourself in the world of Switzerland's best chefs, with daily videos, recipes, and captivating stories showcasing culinary artistry.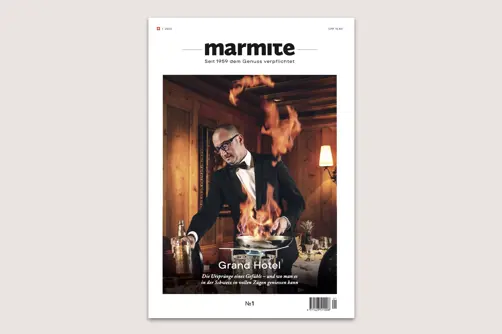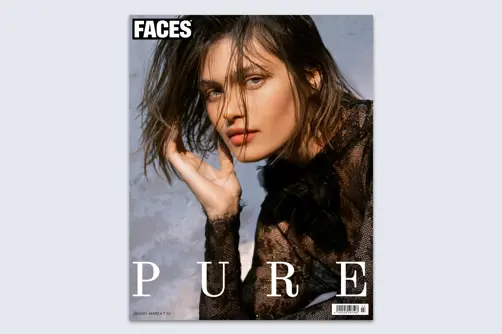 Faces
FACES is the leading Swiss lifestyle magazine catering to the discerning audience of Young Luxury Buyers. The magazine covers topics such as fashion, beauty, travel, and culture, with a particular emphasis on high-quality photo spreads, inspiring interviews, and interesting reports.
The FACES community consists of highly educated and lifestyle-oriented people between the ages of 25 and 45 who place great value on individuality, quality and responsibility.