Partner
Switzerland Tourism
Switzerland Tourism inspires a sustainable interest in Switzerland as a holiday, travel and conference destination.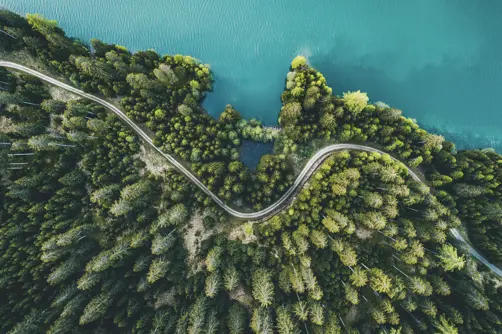 Welcome to Switzerland. The authenticity and natural beauty of the Swiss landscape provide the perfect environment to relax and re-energise. Visitors can enjoy peace of mind knowing that they are in a beautiful country where everything works, a country with a reputation for safety, reliability and sustainability. Visitors can rediscover the pleasure of simply being and experience the incredible diversity that our country has to offer.
"Don't we all dream of taking some time off? Of a place where we can relax and recharge our batteries?"
Swisstainable, the Swiss way of traveling sustainably.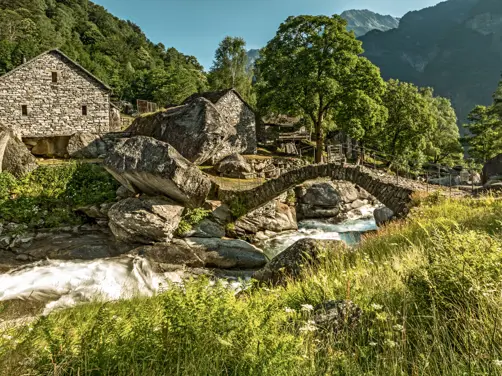 Who doesn't want to enjoy unspoiled landscapes, witness living traditions or savour regional delicacies? "Swisstainable" stands for more enjoyment and depth - and for a new zeitgeist that focuses on mindful interaction between people and the environment. Because one thing is clear: the more consciously people travel, the smaller their negative footprint. With "Swisstainable," guests discover Switzerland more mindfully, and more intensively.
Grand Train Tour of Switzerland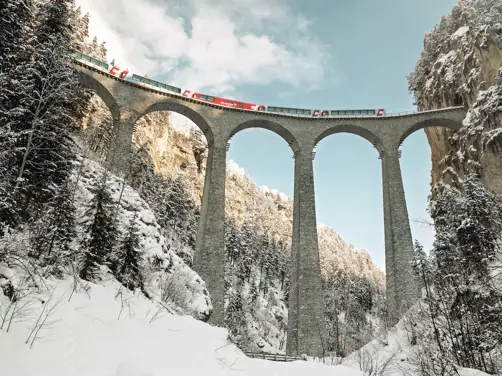 11 large lakes, 4 official languages, 5 UNESCO World Heritage Sites and 1,280 kilometres of magnificent view in between: On the Grand Train Tour of Switzerland, panoramic trains take you to all the highlights and sights in Switzerland, year-round. Get in, lean back and enjoy – wherever you like.
He speaks the horses' language, but never sees himself as a horse whisperer. Werner «Wohli» Wohlwend is a coachman, businessman and family man. His heart belongs to the over 50 horses on his farm.
Discover more
Switzerland is known for its premium chocolate, Saint Bernard dogs, and cuckoo clocks. It is also home to world-renowned specialists and high-end clinics.
Discover more