Get well, get Arosa – destination Well-Being
Down to earth and up in Arosa… destination WELL-BEING! Unpretentious, authentic –that's Arosa... Chill and let the good times roll... on the slopes, on the streets or at the spa. Take it easy. That's Arosa style.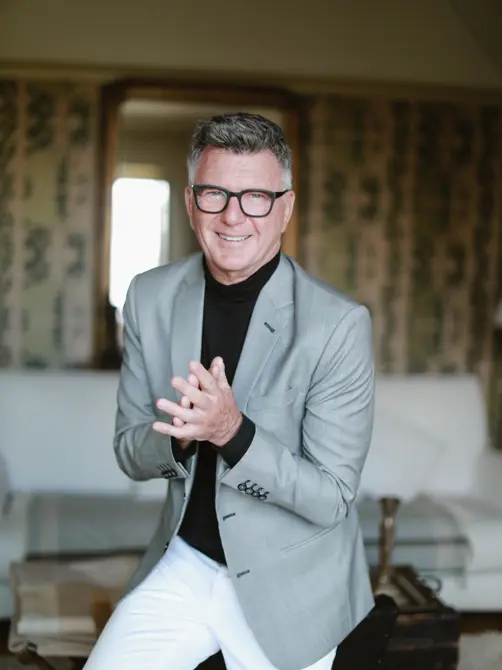 Arosa is THE place to get your feet back on the ground and feel the pull of nature. Indoors, outdoors, all year round. Herewith some fun pieces, some objects of desire and some of necessity – to make your summer simply perfect. See you there!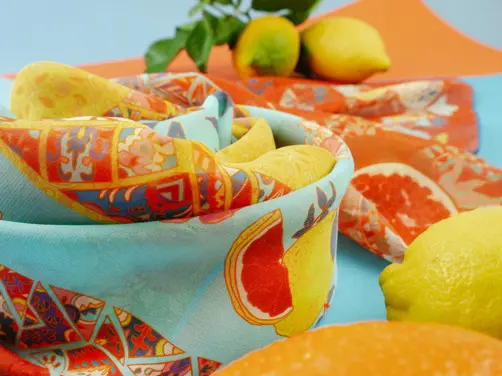 Nothing heralds the coming of spring more beautifully than the sight of budding flowers in an English country garden. These luxurious silk scarves and other gorgeous accessories from Seidenmann Switzerland literally transport one in a brilliant splash of colour, to the heights of luxury and style. Collections for him and her.
– seidenmann.ch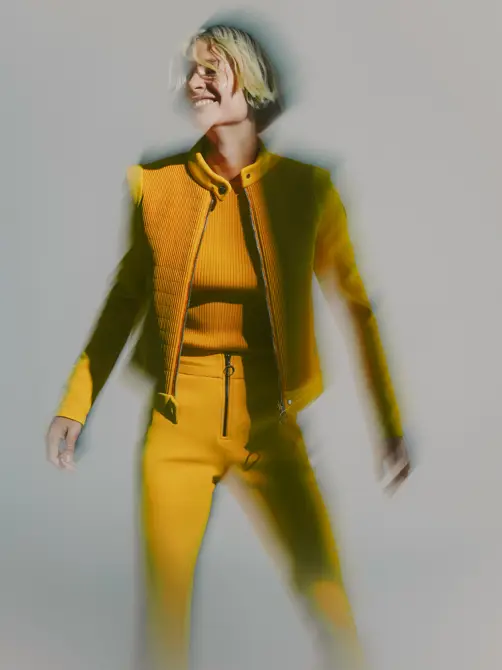 The name fusalp goes back to the good old days of 1952 when it was founded by two visionary tailors in Annecy, France. Today fusalp produce contemporary collections for both winter and summer for the slopes as well as the city. Combining technicity, functionality, and elegance – the three pillars of the brand's DNA.
– fusalp.com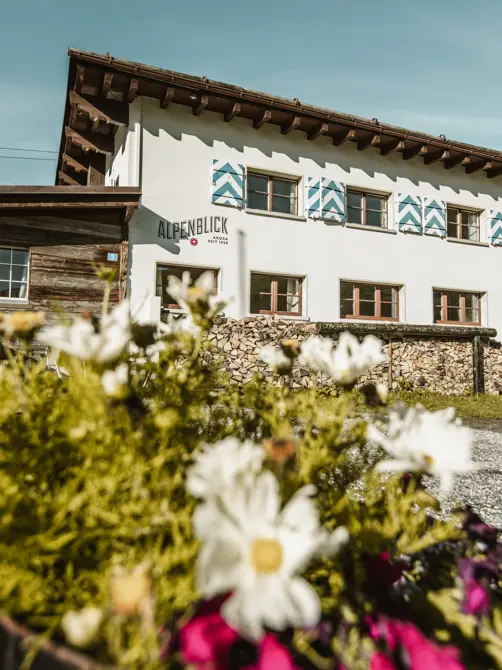 The coolest destination in Arosa for all those searching for great food and wine, glorious scenery in an idyllic setting, and even a sleep-over perhaps, in the charming rustical hotel. Star chef Beat Caduff and hotelier Hitch Leu, local boys to boot, have pulled off an absolute coup… In short, the Alpenblick has it all!
– alpenblickarosa.ch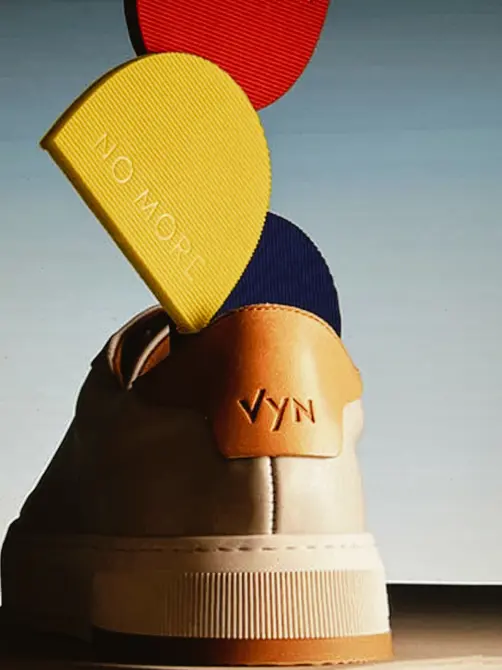 There are sneakers… and then there are VYN'S! Nothing is more elevated than a pair of cool, classic VYN'S. The fact that they come with interchangeable heels in a variety of colours for a personal statement makes them the most unique and innovative sneakers out there.
– vyn.one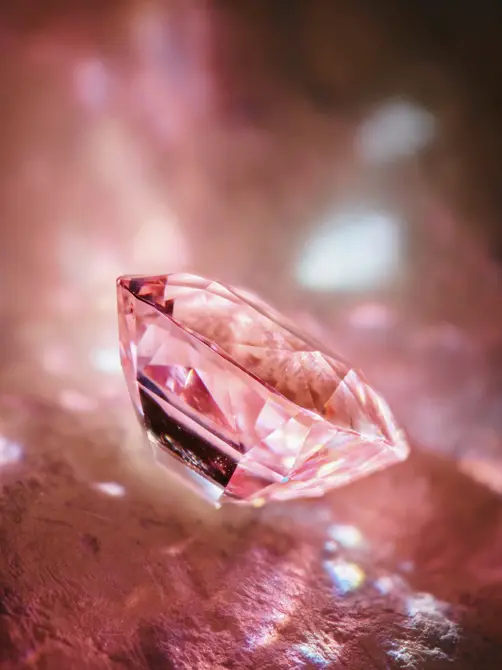 This gemstone named Ballerina (Morganite 10,84 ct.) is part of Doris Hangartner's unique gem collection in the heart of Zurich. Doris' Gem Salon specialises in coloured gemstones and helps clients find their perfect gem match. She creates one-off pieces of jewellery and integrates brilliant gem finds into a growing number of private Gem Portfolios. At Doris Hangartner, clients can dive into a gem universe and discover gems with all five senses. Doris describes the gemstone Ballerina as follows: a swirling ballerina dancing to her heart's desire, exuding her joy and sparkle. Join her in the spotlight, the star as she pirouettes.
– dorishangartner.com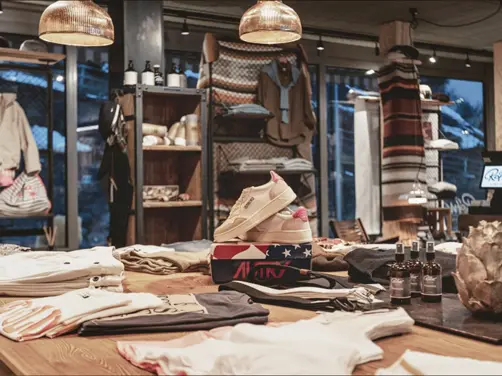 The latest fashion boutique to open in Arosa with a great selection of cool clobber for sporty and lifestyle fashion aficionados bears the feisty name of RAW. Find that special outfit right here from designer denims to Peaky Blinders tweed caps to the classic plaid shirt and everything in-between. Take a walk on the wild side, take a walk to RAW!
– rawstation.ch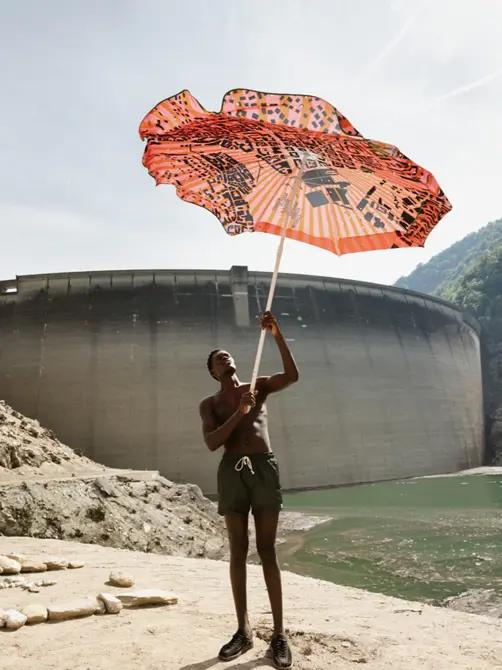 Used fishing nets make up 40 per cent of the waste in the sea. What can we do about it? 'This is the question we asked ourselves when we developed the NET-SWIMWEAR collection VON ALICE . It is made from regenerated fishing nets and nylon waste, called ECONYL®.'
– neumuhle.ch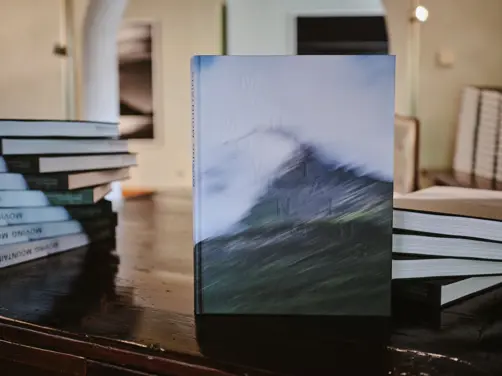 This beautifully illustrated book of inspiring photos by the photographer, geographer, and mountain guide Robert Bösch, contains a superb selection of images of Ticino and Graubünden. Published by Tschuggen Collection AG as part of the Tschuggen Collection, it is available both on-site at Tschuggen Collection Hotels and online.
– tschuggencollection.ch