Sustainable alpinism
Fresh goat's cheese with mountain herb brioche, Brussels sprouts with nut cream, knöpfle with roasted yeast and truffles: Sven Wassmer's dishes look pure and elegant on the plate. The culinary director at Grand Resort Bad Ra-gaz describes his style of cooking as sustainable alpinism.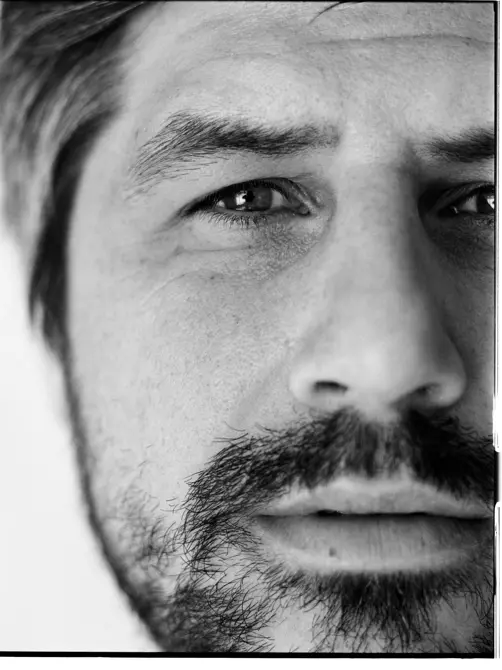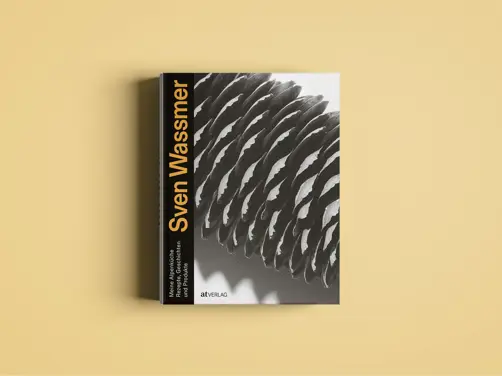 Ninety percent of the ingredients used in his creations at the critically acclaimed Memories restaurant are sourced regionally, are in season and inspired by the traditions of the Alpine region.
His fastidious preoccupation with techniques such as fermentation and smoking, his unwavering commitment to regional produce and quality, and his love of experimentation have earned Wassmer the highest recognition: Memories was awarded three Michelin stars for the first time in 2022, one of only four Swiss restaurants to receive the honour.
Anyone who comes to taste the char with burnt Sennenrahm and fir oil (one of his signature dishes) is immediately spellbound by a multisensory and emotional experience. Memories of a walk in the forest, still wet from the summer rain under the sun; or trying to catch trout by hand in a stream. It's amazing what memories taste can evoke. To relive these at home, Sven Wassmer has published a culinary tome offering insights into his memorable cooking style and gastronomic universe.
Words Titus Arnu
Photo Lukas Lienhard