The View - Andrea Scherz
As soon as Andrea Scherz climbs into his car – a bright-red Audi Sport Quattro – his facial expressions change. The corners of his mouth turn up as a cheeky grin spreads over his face. «Whenever I feel like I need a little break, I get my car out of the garage and head straight for Col du Pillon,» he says.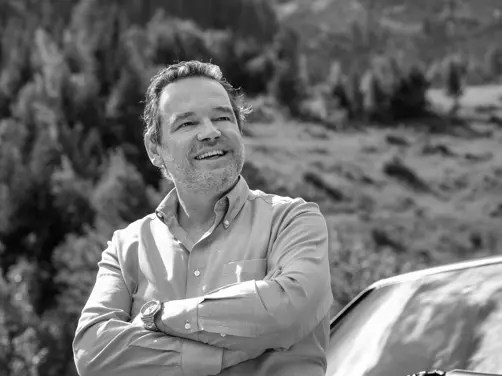 "For me, cars represent freedom. I love taking part in rallies for the sense of community and the chance to escape from real life for a while."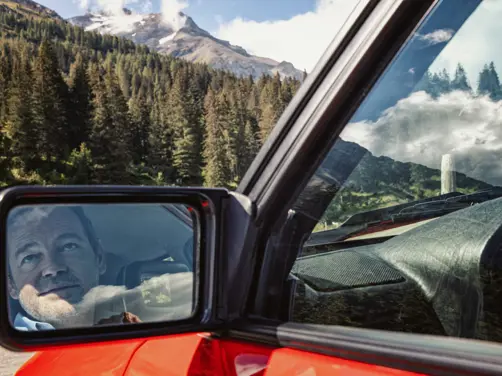 He enjoys navigating the twists and turns along the mountain pass so much that it helps him relax. He is also keen to point out that he loves his job. «The Palace is my life. And I love getting out of bed every day knowing that I get to look after my very own slice of paradise.» He thrives on interactions with others. And it's a good job given that «the hotel business is all about people». He certainly has a way with people. That's one of the main reasons that the Gstaad Palace has managed to remain a popular destination for international guests with high standards for three generations.
´With the world around us spinning out of control, the Gstaad Palace has been a reliable constant for three generations now´
"With the world around us spinning out of control, the Gstaad Palace has been a reliable constant for three generations now"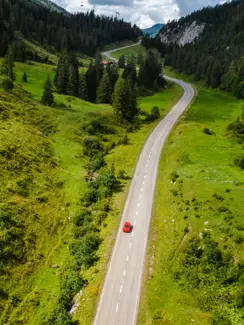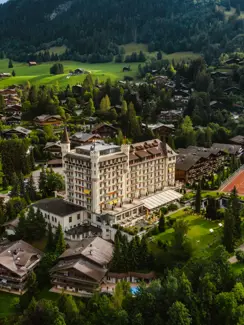 "I feel right at home when I'm driving back along Col du Pillon towards Gstaad and I catch sight of the Gstaad Palace, my very own lighthouse in the distance."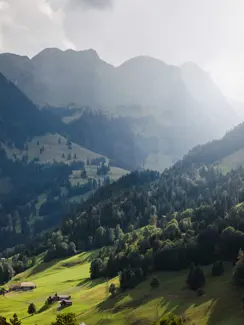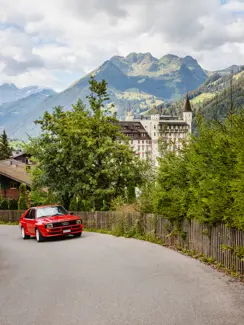 "Gstaad is heavenly. Did you know that Julie Andrews once called it the last paradise in a crazy world?"