The Birthplace of Winter Tourism
Frozen lakes, snow-capped mountains and majestic glaciers: you would think that the Engadine has always been a playground for winter sport enthusiasts. Yet, up until 1864, St. Moritz was visited during summer months exclusively. It took the pioneering spirit of a local hotelier to establish the town as a winter holiday destination.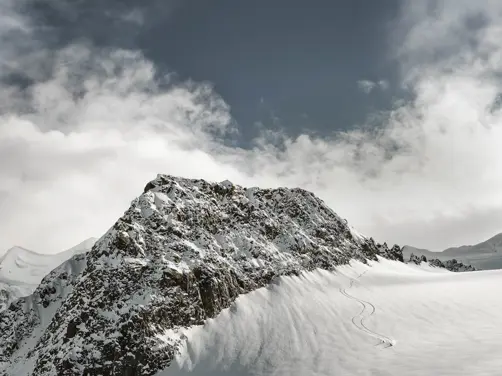 Legend has it that Johannes Badrutt, the owner of the Kulm Hotel, dared the British sun-seekers who were spending their summer holi­days there to return again during winter. The terms of his bet were that if the guests did not enjoy the sun terrace as much as during summer, the hotel would not charge for their stay. Lo and behold, the initial winter tourists were convinced by the sunny climate. They even extended their stay through spring and word spread quickly about holidays in the snow.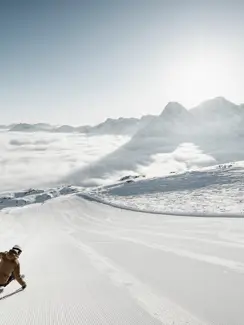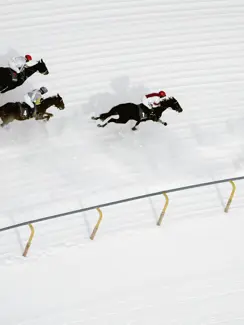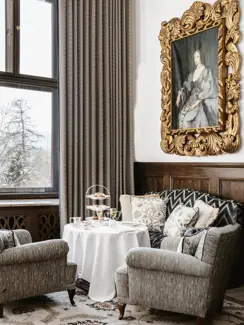 In the 1890s, the hotel introduced winter sports such as skiing, ice-skating, curling and bob sledding. And as a result of Mr. Badrutt's inventiveness, the Kulm Hotel became the world's first winter holiday resort. In 1928 and 1948, St. Moritz even hosted the Winter Olympic Games. And still today, the annual White Turf horse races draw spectators from around the world. Apart from the Kulm Hotel St. Moritz, the Engadine is home to four other properties under the umbrella of Swiss Deluxe Hotels.