Top Ten Engadin Tips
Whether seeking Alpine adventures, culinary delights, or simply looking to dive into Switzerland's inspired natural beauty, the Engadin has it all. With its stunning landscapes, pristine lakes, and charming villages, it's no wonder the region consistently ranks as a top destination for travellers seeking unforgettable experiences.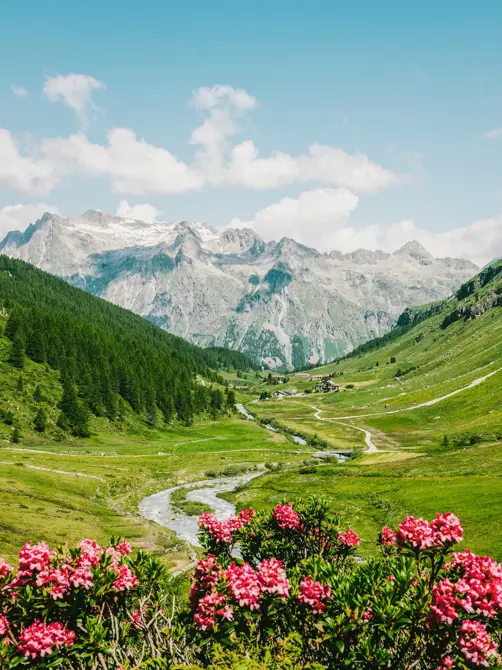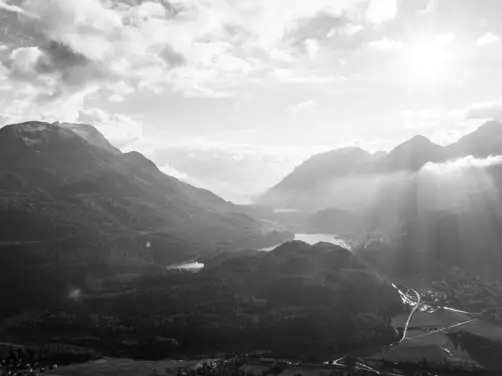 No 1 – Muottas Muragl
Experience the awe-inspiring panoramic views of the high Alpine valley and Engadine lake plateau from the Romantik Hotel Muottas Muragl. With culinary delights plated by Lukas Pfaff and his team, this is an ideal place to indulge in the beauty of local nature and the tastes of Switzerland. Two highly recommended hikes begin at the hotel for those searching for adventure. One will take you up to the Segantinihütte while the other leads through Fuorcla Muragl, Val Prüna, to Val Chamuera, from which La Punt Chamues-ch is only a stone's throw away. And getting there is an experience in itself, as you'll be transported up and down by a historic funicular from Punt Muragl in Samedan.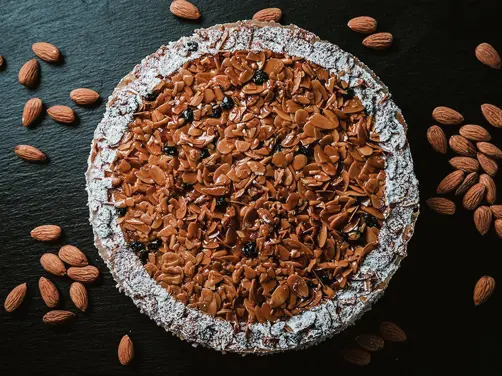 No 2 – Engadiner Torte
Visiting the Engadin region wouldn't be complete without indulging in a slice or two of the world-famous Engadiner Torte. Baked by the renowned Kochendörfer bakery and confectioner in Pontresina, this delicacy is only one of the many tempting treats you'll find here. Be sure to exercise self-control when shopping at Via Maistra 230 in Pontresina!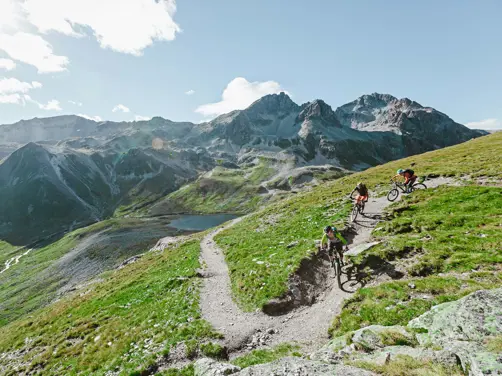 No 3 – Suvretta Loop
For any self-respecting cycling enthusiast, the Suvretta Loop is a must. The bike tour (No. 671) starts from Celerina's railway station. It takes bikers up to Alp Laret, perfect for a peaceful rest, before reaching Marguns, Piz Nair, and the wild Val Bever, eventually leading back down to Celerina, covering 34 kilometres.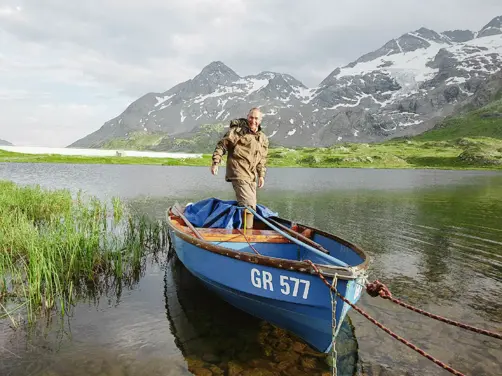 No 4 – Fly fishing on Lake Lunghin
Take a journey to beautiful Lake Lunghin from Maloja at dawn, and embark on an early morning hike to enjoy this serene mountain lake. Experience fly-fishing on the lake and savour the views as daybreak lights up the sky. You can find more information and fishing gear in Silvaplana at Engadinfisch on Via Maistra 11.
– Plazzet 14, 7503 Samedan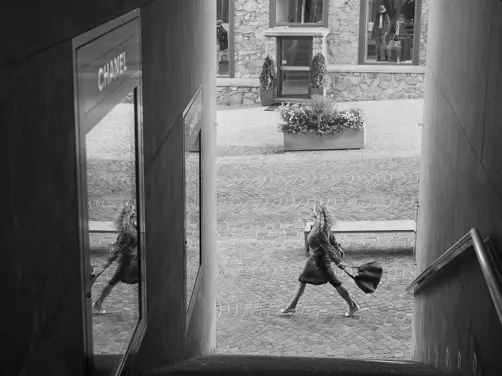 No 5 – Shopping St. Moritz
Welcome to Via Serlas, the exclusive shopping mile of St. Moritz. Need a break from heavy-duty retail therapy? Head to Badrutt's Palace and take in the stunning views overlooking Lake St. Moritz while enjoying a drink in the majestic Le Grand Hall.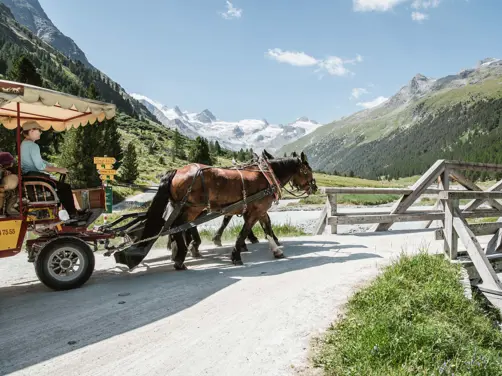 No 6 – Carriage to Val Roseg
Experience the romantic beauty of Val Roseg with a horse-drawn carriage ride through the village of Pontresina. Embark on a four-hour hike from there to Fuorcla Surlej and on to Corvatsch's middle station at Murtèl. Treat yourself to a delicious slice of cake at the Hotel Restaurant Roseg and take in the views of the Roseg glacier.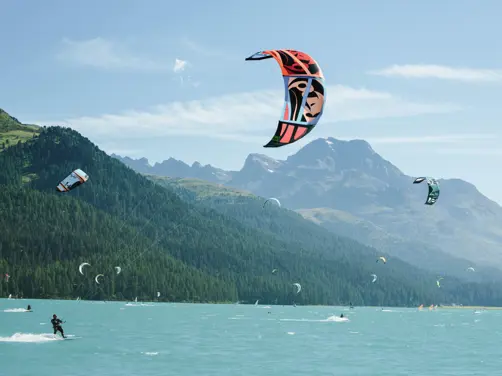 No 7 – Kitesurfing
Are you looking for some adrenaline-pumping adventure in the heart of Swiss Alpine bliss? Head over to Lake Silvaplana, the holy grail of kitesurfing. With the reliable Maloja wind, thrill-seekers take to the water most days. If you're new to the sport, join Yannick Galbinec's team from Swiss Kitesurf in Silvaplana for beginner and advanced courses.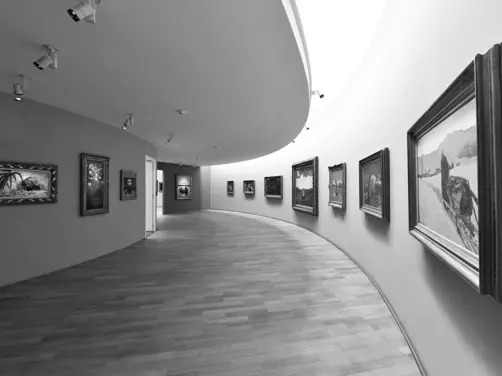 No 8 – Segantini museum
Artists and writers have long celebrated the Engadin, and the work of Giovanni Segantini came to life in his five final years here. His beautiful paintings capture the essence of the Alpine landscapes and their residents – farmers and shepherds. Visit the Segantini Museum at Via Somplaz 30 in St. Moritz and immerse yourself in his art.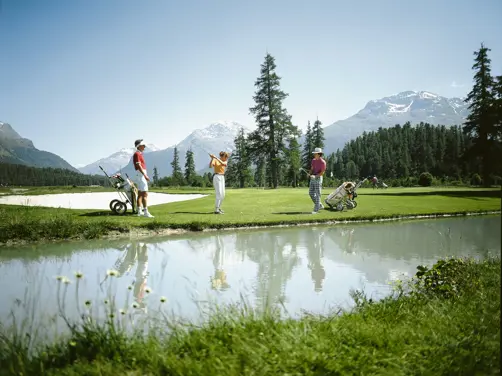 No 9 – Kulm Golf
The Kulm Hotel's 9-hole golf course is just a taste of what the region offers. With the St. Moritz Golf Club and two other 18-hole courses – one in Zuoz and another in Samedan, the oldest golf course in Switzerland – the Engadin can truly be described as a golfer's paradise.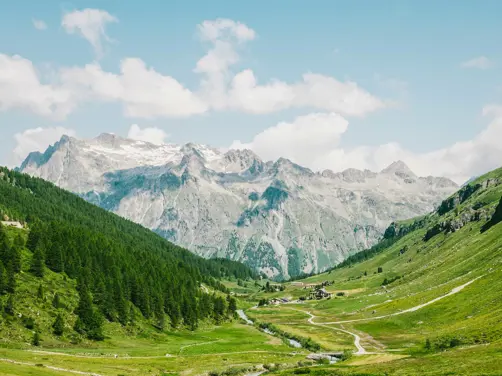 No 10 – Fex Valley
The Fex Valley is a hidden gem just after Sils. This picture-perfect landscape within the majestic mountain range has been largely untouched and is heavily protected. Explore the valley on foot, by bike, or in a traditional horse-drawn carriage. Stop for refreshments at Alp da Segl's Alpine restaurant, indulging in the beauty of this untouched panorama.
– sils.ch