Tips for an Unforgettable time in Lausanne
A hidden gem nestled along the sparkling shores of Lake Geneva, where culture, nature, and history intertwine. Wander through its charming streets, experience its rich arts scene, and savour the finest Swiss cuisine, all while basking in the breathtaking vistas of the Alps.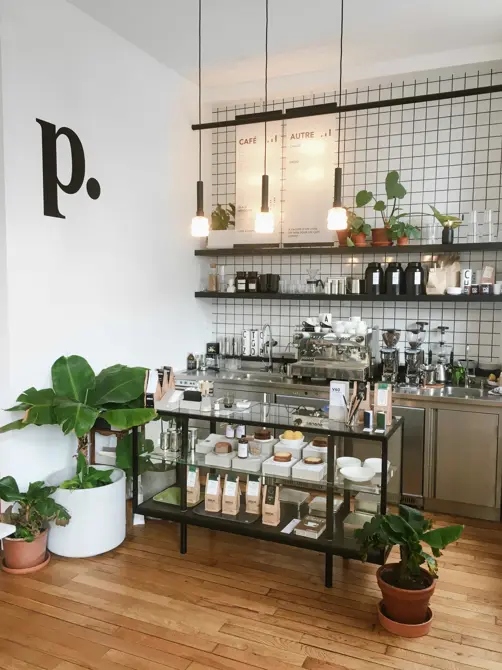 No 1. Foulaz
As you wander between the train station and the lake, not far from the Parc de Milan, you'll stumble upon a small yet sophisticated boutique by slow fashion designer Marine Desseigne. She effortlessly combines chic clothing designs with her commitment to sustainable production processes. Inside her shop, she presents her Foulaz collection along with a carefully curated range of pieces by other designers. Be sure to browse the exquisite selection of jewellery, hand-bags, shoes, scarves and other accessories whilst you're there.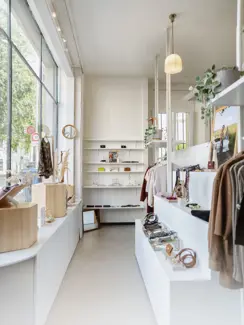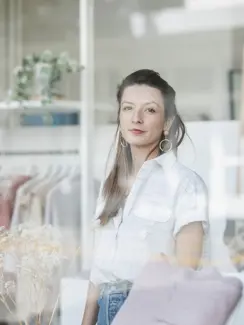 No 2. Philippe K
Philippe Kumara Cart brings the most fabulous fragrances to Lausanne. With a career full of international experience behind him, the busy perfumer opened the first high-end perfume shop in Lausanne back in 2016. He stocks a wide range of niche fragrances and classic haute parfumerie brands. Not to mention that he creates his own scented candles, shower gels and so much more. All with a focus on sustainable production processes. He is always on hand to offer customers advice at his boutique at Place Saint-François 12. His passion for perfume shines through – whether he is chatting to a perfume connoisseur on the hunt for something exclusive or helping someone find a suitable scent for a special occasion.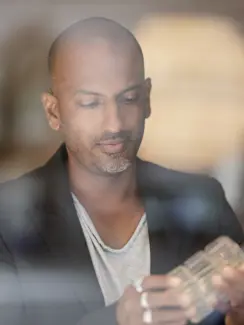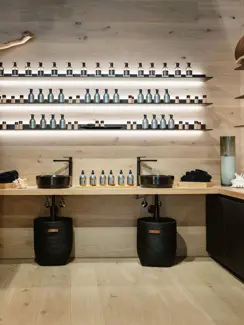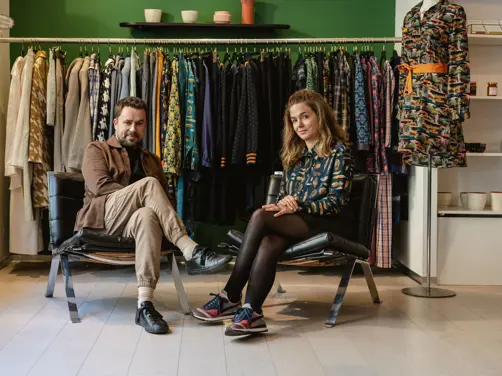 No 3. Jorge Guerreiro
Rue des Deux-Marchés – a street that once connected two markets – used to be home to Jorge Guerreiro, one of Lausanne's style icons. Used to be. But the journalist and editor of Roadbook magazine recently moved on and passed on his shop to Agnès Boudry, a charming designer who is now using the space to design and sell distinctive clothing for her Collection 66 label. Our top tip? The Parc Hermitage isn't far from this designer shop. Why not head there to enjoy a spectacular view of the city and escape from the hustle and bustle for a while at Café L'esquisse?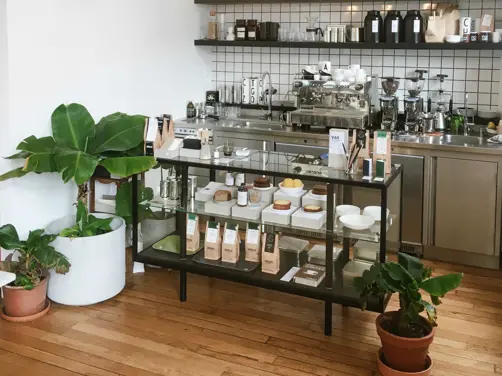 No 4. Coffee Page
Fancy a nice cup of coffee and a sweet treat in a laid-back setting at the heart of the city? Coffee Page is the little corner café for you! Enjoy delicious coffee with a slice of home-made lemon or chocolate cake surrounded by an exquisite selection of books.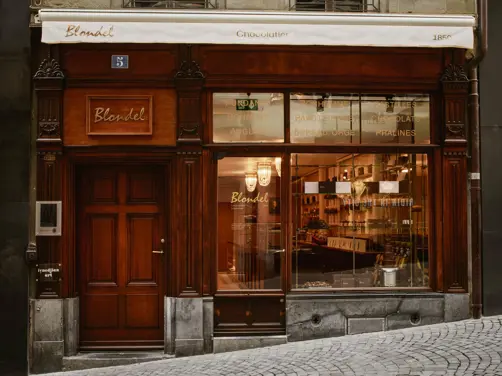 No 5. Blondel
Blondel Chocolat has been perfecting the art of the chocolatier at Rue de Bourg 5 in the heart of Lausanne ever since 1850. Don't be surprised if you see a long queue spilling out of the door. Bastien Thibault creates little works of art in the form of Champagne truffles, melt-in-your-mouth chocolates and delicate pralines that are full of flavour.
No 6. Plateform 10
Plateform 10 is Lausanne's very own art district right next to the train station. It is home to the Musée cantonal des Beaux-Arts, the Musée de l'Elysée and the mudac, which is dedicated to contemporary design and applied arts. This new development is the place to be right now, with plenty of restaurants and cafés to choose from.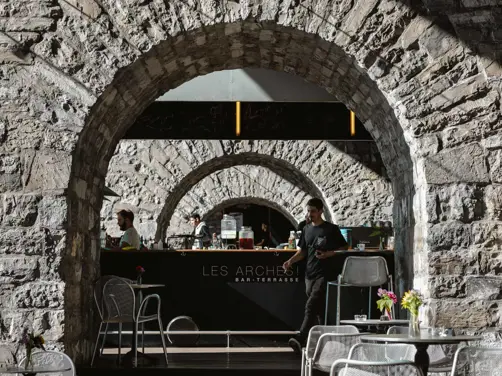 No 7. Les Arches
Lausanne's Flon district is perfect for anyone looking to shop 'til they drop. You never know what you're going to find in the quirky little boutiques along the Les Garages shopping street. When you're all shopped out, you can sit under the arches at Les Arches and enjoy a well-earned drink.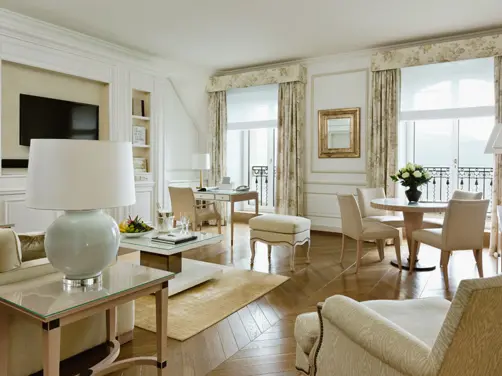 No 8. Beau-Rivage Palace
The hotel is in a prime location on the banks of Lake Geneva. As you gaze out at the water, you can look for-ward to indulging in the exquisite culinary creations of Anne-Sophie Pic in the gourmet restaurant or enjoying the delicious delights served up at the elegant brasserie, the Café Beau-Rivage or the Japanese restaurant Miyako.
– brp.ch
No 9. Lausanne Palace
The locals affectionately refer to the Lausanne Palace as their hotel. Located in the heart of the city, it's a firm favourite amongst locals and tourists alike. The hotel is a popular meeting place (may we recommend the oyster bar) and a fantastic base for exploring the city.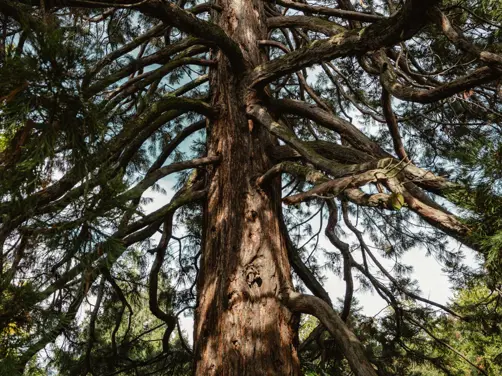 No 10. Parc De Milan
When you visit Lausanne's main green space, make sure you take a moment to appreciate the trees, as you may spot some old and exotic ones here in the middle of the city. If you have a bit of time on your hands, go for a wander through the Botanical Garden too whilst you're so close.