Talking Wine
Talking Wine with Sommelier Marc Almert. He is only 28, and from Cologne – a beer metropolis. In a competition with 66 strong participants from 63 countries, the likeable newcomer from Baur au Lac's two-star Pavillon restaurant in Zurich took the prestigious title «Best Sommelier of the World» awarded by the Association de la Sommellerie Internationale (ASI) in 2019.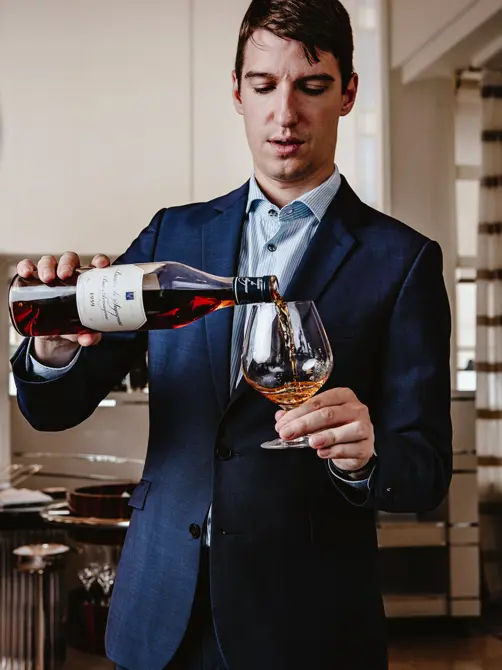 What bottle of wine did you
open to celebrate your title?
Not just one … We started with Les Cintres – a wonderful single site champagne by Philipponnat. We then clinked our glasses with a matured Corton-Charlemagne by Bonneau du Martray and also with a classical Chateauneuf-du-Pape of the Beaucastel domaine. I don't drink such wine legends on a daily basis usually … What does it take to be a good sommelier? A good sommelier is primarily a good host. Kindness, specialised knowledge, charm, and a great sense of humour are essential competencies for the job. In short, we are team players, coaches, entertainers, salesmen, and sensory assessment experts. That's why this job is such fun.
Your biggest wine moment so far? When I was still in training in Cologne, I had the opportunity to participate in a Riesling vertical tasting with wines of the iconic Egon Müller wine-growing estate on River Saar. Some of the wines we tasted there were twice or even three times my age. A truly spine-tingling experience.
Who is the most impressive vintner in your opinion? I find it hard to name just one. I am most impressed by producers who not only convey their passion for their wines, but also a humble attitude towards nature. Producers who embark on the adventure of creating a genuinely great wine with what their vineyard has to offer year after year. Hardly any other trade is as hazardous or as dependent on external circumstances on which you have little or no influence.
Which wine should we drink at least once in our lives? A «must-have» wine is a matter of taste, I think, and a personal thing. I find it exciting if people try various wines produced in their year of birth. Regardless of how well such wines do in any vintage ratings or profiles, they may mirror a person's development, or his or her growing maturity, if you like.
The best wine for under 15 Swiss francs? Well, that would not be a Swiss wine, unfortunately. As cultivation areas are limited and estates tend to be small, there are not many local wines you could get for under 15 Swiss francs. The best idea is to go for the entry wines of producers from regions with relatively large production volumes.
Are there any wine-growing regions that currently offer particularly good value for money? South Africa at the moment, and Spain. But there are German wines that – despite increasing price levels – offer high quality for relatively little money.
What is special about Swiss wines? They combine an incredible diversity in terroirs, types of grape, and wine styles on – compared to other regions – tiny cultivating areas. Switzerland is a small but excellent playing field which offers fascinating products. Unfortunately, the country's small size also means that its wines are little-known internationally.
What about the wines on your own doorstep, the Lake Zurich region? Our local wines are usually crisp, fresh, and fruity – ideal for summer. Top-quality products can easily be stored for a couple of years. And the region boasts its «own» variety: Räuschling is grown almost exclusively in this area.
"Talking wine
is never a one-way street"
Which are the most overrated wines? That, too, depends on individual expectations, not so much on any given wine. If you decide to spend several thousand francs for a bottle of Romanèe Conti, you probably want to find out how this wine got to be such a rarity … This means that at a certain level, the price is an indicator of a wine's quality only to a certain
extent. It also reflects its availability and the demand for it on the market. At the same time, top wines are not be had for nothing, of course.
Are there any wines that could be served throughout all courses of a menu? Of course, there are. Unfortunately, it is not very popular here yet, but a mature vintage champagne is often an excellent choice with many dishes. The French are aware of this.
Does a sommelier have a favourite wine? Not really. Of course, I appreciate a nice champagne. But I get to know so many regions that fascinate me, and I am far too curious. I keep discovering new producers and new wines that bear the hallmarks of their origin, their vintner, their variety. I like wines that do not strive to be everybody's darling, that allow themselves to show their rough edges.
How do you give advice to guests who know everything about wine? Sometimes I learn from them, I am more than happy to listen. After all, wine is all about sharing experiences, isn't it? So, talking wine is never a one-way street.
And how do you assist guests, who have no clue about wines and about how to enjoy them? By discussing things a little with them, by avoiding gobbledygook, and very often, by asking a couple of smart questions to find out which wine could suit a guest. When in doubt, I let them taste various styles. And if in the end, a guest still prefers to have beer, that's fine with me, as well.
What is the perfect wine for a summer night on a terrace?
A light, crisp white wine with an assertive acidity, a Riesling or Grüner Veltliner, perhaps. Or you could go for a sparkling or a nice rosé wine. And why not try a slightly chilled red wine – a Dolcetto d'Alba, a light Beaujolais or a fruity Pinot Noir, for instance? They, too, are perfect summer wine choices.
What are your plans for the future? There are other prestigious awards to win, including the legendary Master Sommelier title.
I am actually in the middle of a multi-level examination process to do just that. In the end, 97% of all candidates fail. So far, I have had two failed attempts. Fortunately, we can try again. Keep your fingers crossed for me.
All wines are produced organically or bio-dynamically and are available at Baur au Lac Vins.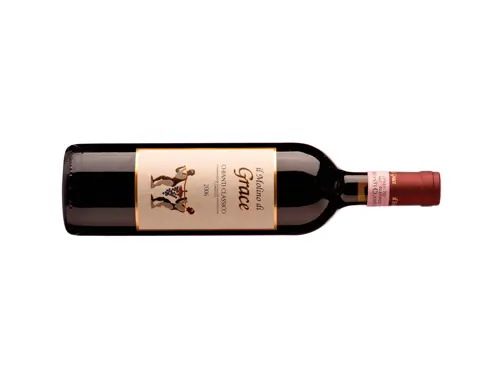 2015
Chianti Classico, Molino di Grace
– Toscana
A typical Chianti: 100% Sangiovese with strong ­gingerbread seasoning and Szechuan pepper, ­leather, and dark ­chocolate aromas. In addition, some ­refreshing mint and a touch of English tea rose. No ­charmer, but a wine of striking character.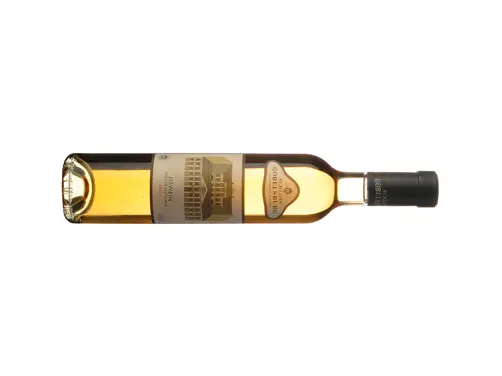 2018
Grüner Veltliner Eiswein, Schloss Gobelsburg
– Niederösterreich
An icewine is a winter's gift, and Schloss Gobelsburg is presented with it ­almost every year, as the area gets temperatures of at least –7° C. A glass of icewine is a sweet ­lasting pleasure, slightly spicy, and delightfully acidic. A ­celebration of saffron, mint, passion fruit, dried ­apricot, and lily aromas.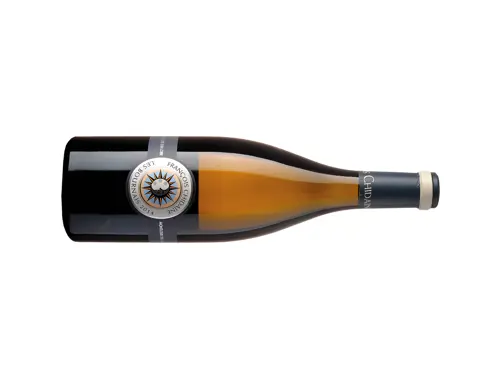 2017
Montlouis les Bournais sec, François Chidaine
– Loire
The monovarietal Chenin Blanc will capture you with a fine touch of honey and sun-ripened apricot aromas. The bouquet is dominated by Mediterranean herbs. Well-chilled, it makes a refreshing pre-dinner drink at a summer BBQ.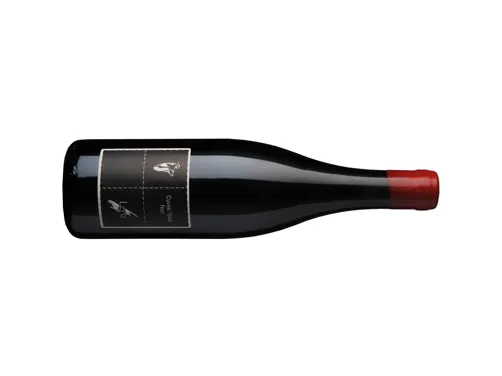 2018
Cuvée 1844 Noir, Roland und Karin Lenz
– Thurgau
A rarity: Pinot Noir from the canton of Thurgau with ­intense touches of black cherry and prune that are supported by a scent of bay leaf and white pepper. In ­addition, there are ­liquorice aromas and a subtle ­perfume of roses. A limited edition, created exclusively for the 175th anniversary of Baur au Lac Vins.