Hide away. Or adventure.
While away the hours in the comfort of the hotel, or explore the mountains, trails and lakes of the Engadin Valley. Our Outdoor Butler helps you to explore and enjoy the beauty of the stunning local landscape.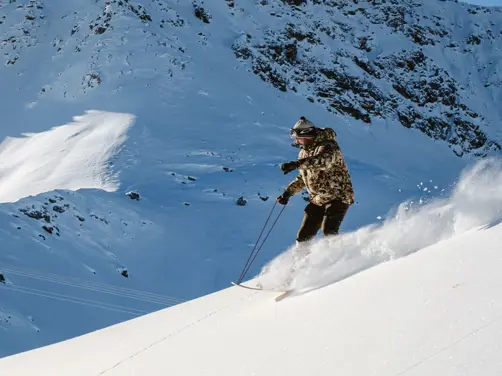 Explore the Engadine through fresh eyes as our Outdoor Butler accompanies you on unforgettable winter adventures. Trek through the snow, scale a summit, glide over the ice or enjoy a high-speed ski tour: you decide where the day takes you.
The Engadin is not merely a scenic pearl of the Swiss Alps – it's also extraordinarily varied.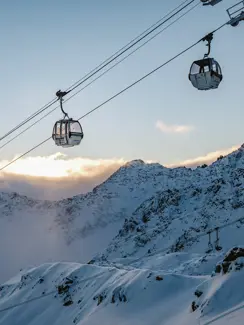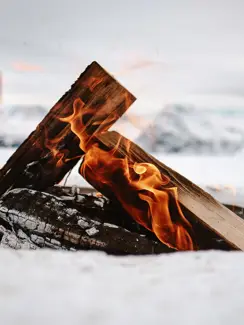 From pristine forests to groomed pistes, from hiker-friendly mountain huts to desolate mountain peaks, and from the vibrant hub of St. Moritz to sleepy, picture book-esque villages: Outdoor Butler Aleksandra knows the Engadin like the back of her hand and will be delighted to support you in planning your itinerary.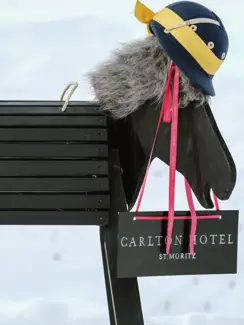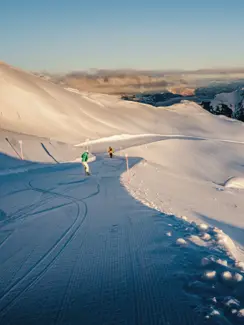 Want to try a spot of bobsleighing, explore the mountains on snowshoes, or go ice skating or ice bathing? Planning a visit to a museum? Eager to learn more about the history of the Engadin? With Aleksandra, an authentic experience of the region is guaranteed.