Music Like Nowhere Else
When the flood light poles of Letzigrund Stadium shine their gleaming light on the arena, the Weltklasse Zürich venue looks like a gigantic spaceship that just landed in the city. Perhaps, the architects' intention had been to point to the fact that Letzigrund Stadium is an ideal stage for extra-earthly performances.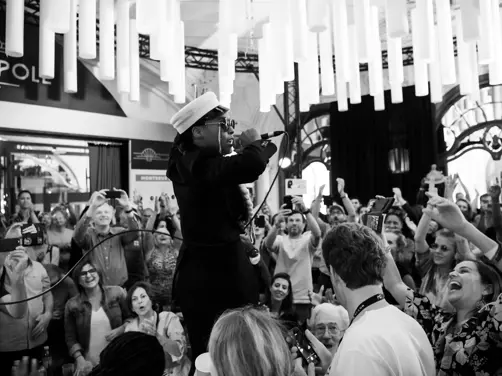 Montreux Jazz is for people who really love music.» Singer and guitarist Jack White aptly phrased what the Montreux Jazz Festival is all about. The festival on Lake Geneva, however, is also the legacy of visionary Claude Nobs, who wrote the first chapter of a long success story in 1967. He started out with a budget of 10,000 Swiss francs and invited jazz greats, such as Charles Lloyd and Keith Jarrett to play in Montreux.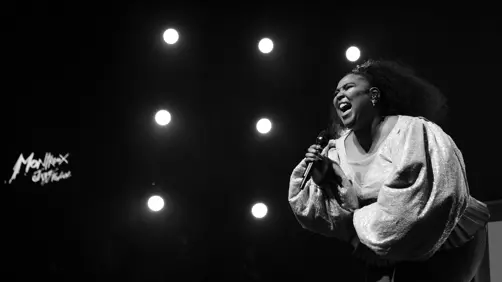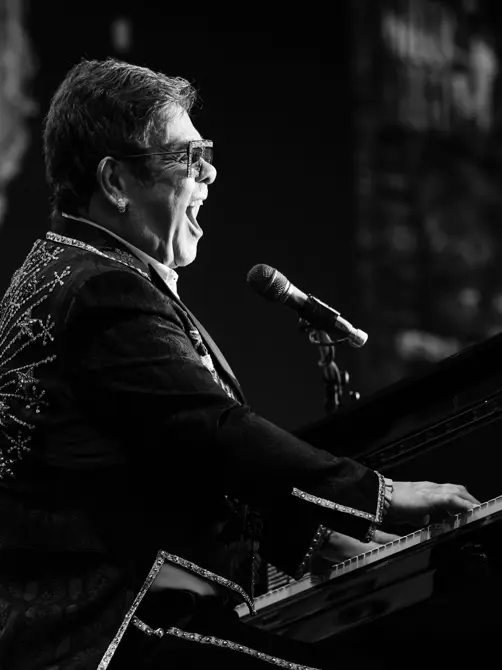 For more than four decades, Nobs headed the festival, turned it into a global brand, and managed to create an enchanting event that fascinates both musicians and visitors to this day.
Montreux always was and still is a music mecca that draws the likes of Aretha Franklin, David Bowie, Miles Davis, Leonard Cohen, Sting, Elton John, Prince, Al Jarreau, Lauryn Hill, Pharrell Williams, Alicia Keys. The list of top artists could go on and on.
At this year's edition of the Montreux Jazz Festival (2 to 17 July), CEO Mathieu Jaton and his team have completely reimagined its format taking into account the current guidelines of the Swiss authorities and the uncertainties surrounding this year's summer season.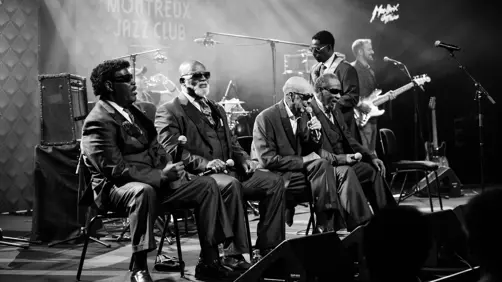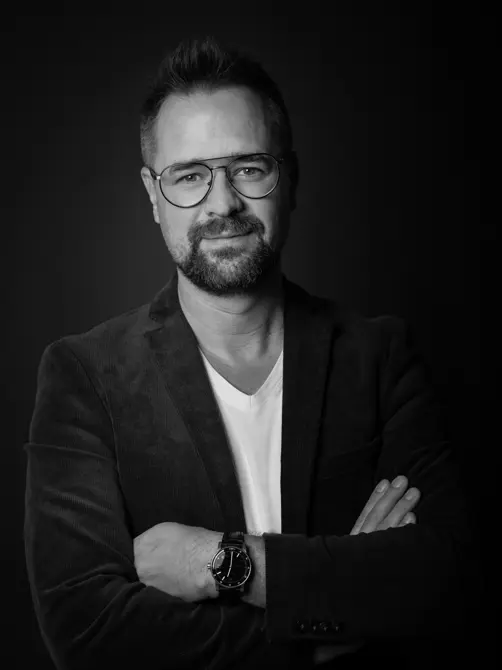 In a Festival first, a stage is constructed entirely on the lake, with a maximum capacity of 600 seats. Three other stages with a smaller capacity, located in the event spaces and gardens of the Fairmont Le Montreux Palace hotel, are hosting jazz concerts, jam sessions, workshops and more. The 2021 program includes a current, eclectic line-up as well as featuring all different kinds of jazz, along with the Montreux Jazz Talent Awards, jam sessions and workshops. Just as exciting as the shows of headliners will be the question as to who could be the next talent to launch his or her international career in Montreux.
Words Alex Kuehn
Photos FFJM Marc Ducrest, Lionel Flusin