The Taste of Latin America
Coffee is much more than just your everyday morning pick-me-up. One cup of selected brews can be enough to transport you to foreign cultures sip by sip – in this case, all the way to Latin America.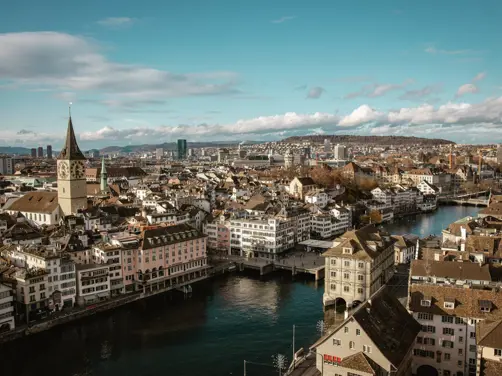 When looking for elevated taste experiences, single-origin coffee is as good as it gets. The beans come from a single country and ensure their exquisite taste due to traditional cultivation, harvesting and sustainable processing methods. The coffee flavours can range from sweet to nutty or even fruity notes. In line with this philosophy, Nespresso Professional provides its corporate, catering and hospitality customers with these unique taste adventures through its Origins range. Joining Peru Organic and Congo Organic, coffee lovers are now invited on a journey to Latin America. The newly added Brazil Organic is a fine blend of sweet grains and roasted beans. Neither bitter nor sour, it is perfect for those searching for a smoother and milder experience. The pure Arabica blend comes partly from the dry savannahs of the Cerrado Mineiro region and partly from the hilly plantations in Brazil's south-eastern state of Minas Gerais. Joining the Nespresso Professional Origins coffee range is Colombia Organic, which is characterised by the volcanic soils and the high biodiversity of the Tomalia region. The blend of gentle acidity and light sweetness gives it its unique balance.
Nespresso has been committed to sustainability for over 30 years to offer the best quality coffee. By obtaining B CorpTM certification in 2022, the Swiss coffee producer joins a community of companies committed to strict social and environmental standards. B Corp is more than just a certification; it is a sustainability movement in which everyone shares the same motto: ʻUsing business as a force for good™'.